Yeti Cooler Package Raffle
Be awesome. Buy some tickets. Support your IMHA PAC today!
Serving the Factory Built Housing Industry and its Customers in Illinois
The Illinois Manufactured Housing Association (IMHA) is a trade association representing and promoting all segments of the factory built housing industry through education, public policy and member support.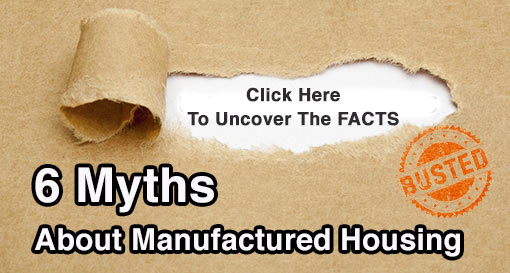 Manufactured Homes - More Choices, Less Cost