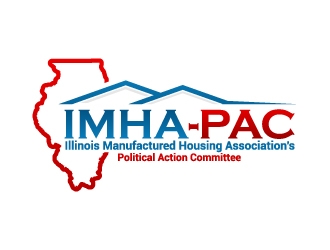 Your contribution to the Illinois Manufactured Housing Association's Political Action Committee (PAC) is a crucial part of our successful participation in the political process and helps to ensure a positive future for Factory-Built Housing and Land Lease Communities in Illinois. Federal and state laws prohibit the use of membership dues for supporting candidates for elected office.
The IMHA PAC
Uses the funds raised to support candidates who help promote IMHA's legislative issues; including, but limited to: fighting to restore the privilege tax option, creating new sources for retail lending and a willingness to work toward commonsense regulations and licensing provisions
Can receive contributions from individuals and business entities.
Contributions are not tax deductible for state of federal income tax purposes
Individual contributions can be made up to the state limit of $10,800 per person per election cycle; Corporate contribution limit is $21,600 per election cycle; any and all contributions will be gratefully accepted.
PAC contributions are generally not deductible for business purposes.
A copy of our report filed with the State Board of Elections is (or will be) available on the Board's official website (www.elections.il.gov) or for purchase from the State Board of Elections, Springfield, Illinois.