Ramsey Jones Homes, Inc.
27300 Walnut Ave.
La Grange, Missouri 63448

573-655-2256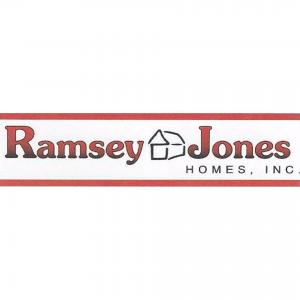 Ramsey Jones Homes has been around and operated by the same family for over 50 years now. We are professionally known for having the widest selection of manufactured or modular homes in the Tri-State area. We carry 15+ new manufactured homes and also we carry used mobile homes. The last several years we have been one of the largest modular dealers in Missouri! We are proud to say that we carry 3 different brands of homes. Most of our new models on the lot are heated in the winter and cooled in the summer to make your experience here more comfortable. These homes are completely finished inside and out, landscaped, furnished, decorated, and even have a connecting sidewalk that makes it feel like a neighborhood setting. These homes let you imagine what a picture perfect neighborhood you could live in with your new home.
SO COME ON DOWN AND FIND YOUR PERFECT HOME!